INTEGRAL Occupational Health Covid-19 Information session - May 2021
7 May 2021 10:00 am - 12:00 pm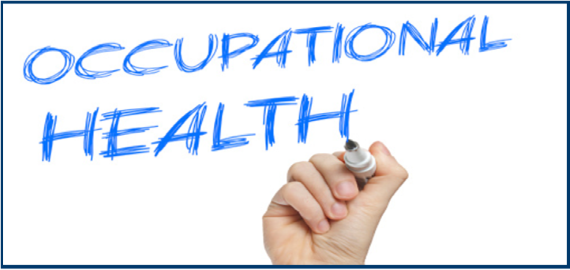 As organisations work towards reopening, employers should plan for the safe return to the workplace and consider issues which may affect this. EVH would like to invite EVH members to attend our next free session hosted by Dr Munna Roy, from our occupational health partner, INTEGRAL Occupational Health. Dr Roy will provide a presentation covering the following points, followed by a question-and-answer session:
*Where we are
*Individual vulnerability to Covid 19 (will have changed post vaccine)
*Return to work arrangements
*Long Covid management
This session will take place on Friday 7 May 2021 from 10am to 12 noon via Zoom.
To book your place for this event please email Events@evh.org.uk with the information below:
* Name of delegate joining via Zoom
* Job Title
* Organisation
* Email address to send zoom invitation to
Or complete and return the booking form in the download section to - Events@evh.org.uk.
You will receive reply from a member of the Events Team to confirm your place but If you have any questions, please get in touch by email - Events@evh.org.uk.
We expect this session to be popular, so early booking is advisable.