Governing Body One Day Seminar 2020
26th Apr 2020 10:30am-3:00pm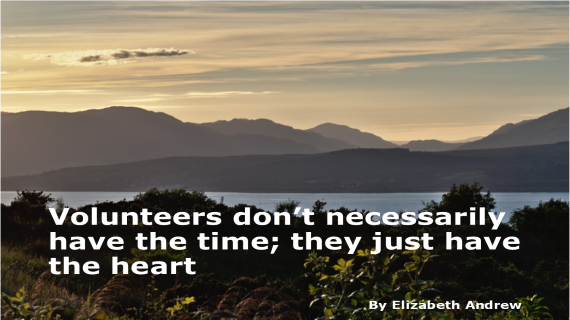 Our Governing Body One Day Seminar this year will take place on Sunday 26 April 2020 in the Marriott Hotel, Argyle Street Glasgow. The theme for this event is "2020 Vision - What can you see?".
We have the majority of our speakers booked and are just waiting on a few more before we finalise the programme. In the meantime a flyer and booking form are available in the download section so that you can go ahead and book your space for this event. The full programme will be added to the website as soon as it is available.
This event is for new or experienced governing body members and will provide an excellent opportunity to network with other board members from all types of backgrounds, build on strengths, make new contacts, share ideas - and generally update their skills and knowledge in a friendly and supportive environment.
If you have any questions please contact Events@evh.org.uk.