Fab at 40 Conference
15th Nov 2018 12:00am - 16th Nov 2018 1:00pm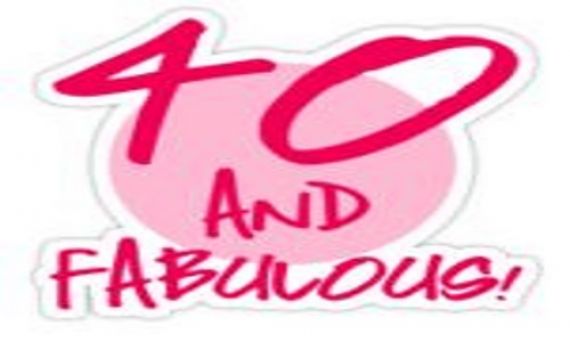 EVH is now 40 years old and to celebrate our anniversary, we are going back to our roots with this first ever residential event specifically aimed at governing body members having an important and active interest in employment issues (in the widest sense) within their local organisation.
We are therefore looking to gather a "Fabulous 40" delegates for an intensive gathering focusing solely, and in depth, on the key aspects of the employer role.
We have a very loose theme around the expectations of a "Good Employer", and there will also be some time for reflection on how things may have looked 40 years ago. Early confirmed speakers are shown below, and there will also be plenty of time for debate and networking.
The conference package includes a buffet lunch upon arrival on Thursday, evening dinner and drinks package, overnight accommodation with breakfast and a sit-down lunch prior to departure on the Friday.
This is the inaugural year of this event, and in recognition of our own "big birthday" delegate numbers are restricted to 40. Early booking highly recommended.
For more information on speakers and to make a booking please click on the booking form in the download section.