EVH Annual General Meeting 2021
19 Apr 2021 6:15 pm - 7:15 pm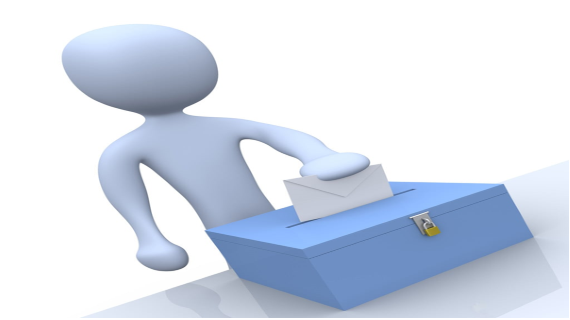 Our Annual General Meeting will take place online via Zoom on Monday 19 April 2021 at 6.15pm
We are seeking nominations for our Executive Committee and attached at the download section is an "Elections to EVH Executive" flyer, which gives information on the vacancies and the type of people we are looking for. There is also a nomination form, if you are interested on serving on our Executive Committee please complete and return this form by email to - Contactus@evh.org.uk.
The following points should be noted:
- We have one vacancy on our committee and four of our current committee members who must stand down are seeking re-election. Therefore, we have five places open for election at this year's AGM
- It is only Full members who are represented on the Executive of EVH, therefore Associate members cannot nominate or stand for election.
- Only the appointed "Representatives" from Full member organisations can stand for election to the Executive and there can only be one candidate from any organisation. If you are considering changing your Representative, please contact EVH to discuss the necessary arrangements.
Deadline for nominations to the EVH Executive Committee is Friday 26 February 2021.