Discrimination Session
19 May 2021 11:00 am - 12:00 pm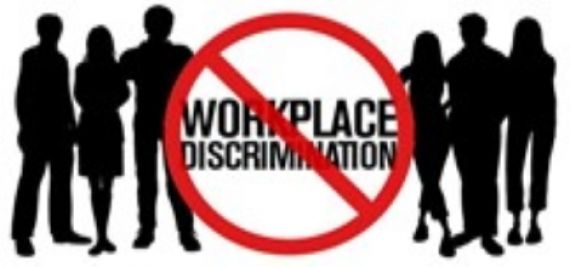 EVH invite you to an information session on "Discrimination" hosted by Paul McMahon from McMahon Employment Law. There will be a presentation, covering an overview of the key issues for social employers to be aware of arising out of the UK anti-discrimination legislation, with examples drawn from recent developments in the workplace as well as general society. The session will then conclude with a short question-and-answer section.
This event will take place on Wednesday 19 May 2021 from 11.00am to 12 noon via Zoom and the cost will be £55 no VAT for EVH members and £110 + VAT for non-members. Due to the quick timescale of our zoom events, we cannot provide refunds for bookings made, although we are happy to accept substitutions. Non-attendance will result in the full delegate rate being charged.
To book your place for this event please email Events@evh.org.uk completing the form below:
Name of delegate:
Organisation:
Email address of where to send zoom invitation:
PO Number (if required):
You will receive reply from a member of the Events Team to confirm your place but if you have any questions, please get in touch by email - Events@evh.org.uk.
We expect this session to be popular, so early booking is advisable.
We hope you can join us.