Basic Income Session
22 Jun 2021 10:30 am - 11:00 am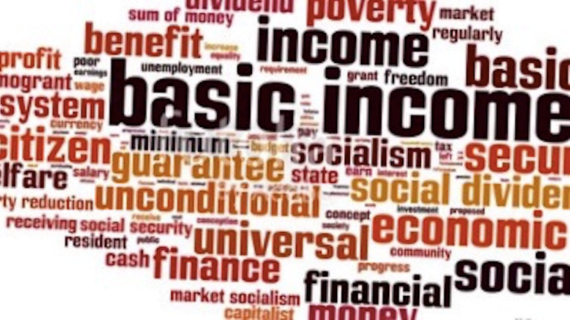 As the COVID-19 pandemic has turned the world upside down, long standing issues of economic insecurity have come to the fore. Furlough, the requirements of the gig economy, the failings of the social security system and physical distancing have placed pressure on individuals and communities – yet have also opened up the space for new ideas to come to the fore.
Amongst those has been basic income, a regular, secure, and unconditional payment to everyone in society. From barely noticed fringe idea it has shot to the centre of the policy debate, with 4/5 major Scottish political leaders supporting it and discussions underway across the UK.
A free event for senior staff and anyone engaged in community development from an EVH member organisation - We invite you to join Jamie Cooke, Head of RSA Scotland and a leading figure in the basic income field, to explore what this idea is, why it is timely, and what its introduction could mean for Scotland. This will build upon the speech he gave to our Annual Conference in 2019 and allow space to share your thoughts and questions on this hot political topic.
The session will take place via Zoom on Tuesday 22 June 2021 from 10.30am to approximately 11.00am, finishing with a question-and-answer session.
To register your interest for this event please email Events@evh.org.uk completing the form below:
Name of delegate joining via Zoom
Position
Organisation
Email address to send zoom invitation to
You will receive a reply from a member of the Events Team to confirm your place and if you have any questions, please get in touch by email - Events@evh.org.uk.
Hope you can join us.
The EVH Events Team