December 2021 Management Committee Meeting
6 Dec 2021 7:00 pm - 8:00 pm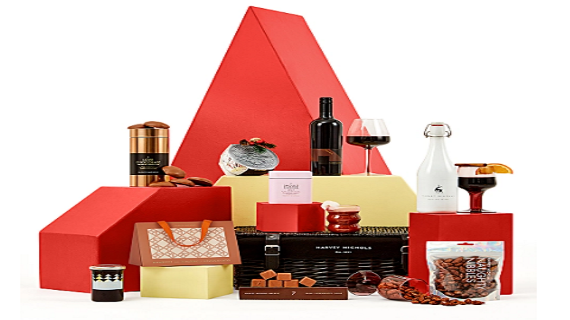 The next Management Committee meeting will be a pre-Christmas special and will take place via Zoom on Monday 6 December 2021 at 7.00pm and is open to all EVH Representatives and Substitutes.
Following on from the business of the meeting, we hope you'll enjoy some festive fun and games with us to finish the year off in a celebratory style. One lucky Committee member on the night will win this lovely Harvey Nichols Christmas hamper full of winter treats. We'll take care of the details; you just need to register now to join the meeting and turn up on Zoom wearing your Christmas jumper and hat with a nice glass of your favourite tipple to join the festive cheer. We hope to see you then.
Whilst we like many organisations around the country still remain under severe restrictions, correspondence for this meeting has been sent to all EVH Representatives electronically rather than by post. It has also been sent to all Principal Contacts to pass onto Representatives if we do not have email information. If you have not received your copy by 30 November 2021, please contact any member of the Events team on 0141 352 7435.
To attend, you are required to pre-register so that you can be sent the zoom invitation information. To register to attend simply e-mail Events@evh.org.uk with the following information.
Name of delegate joining via Zoom
Organisation
Email address to send zoom invitation to
You will receive confirmation from a member of the Events Team to confirm your place.
For your information a list of all the dates for the 2021 and 2022 meetings are available in the related content section.