Social Responsibility Fund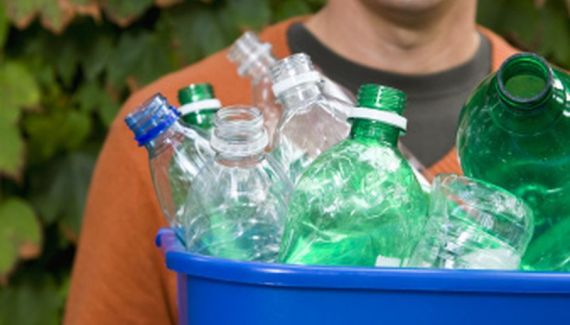 EVH – Supporting Social Employers (EVH) is a unique organisation. We provide unlimited support to the governing bodies of member organisations (not for profit and voluntary organisations only) in all aspects of their employer role. We are a fully volunteer-led organisation ourselves, and were formed in 1978 from a small group of community-based housing associations in Glasgow. Our membership has diversified and grown over the years and now stands at around 150 members. Around 1 in 4 are now from organisations beyond social housing.

In 1978 our original members faced many challenges in dealing with the "employer" role. With that in mind, we are happy to now launch this £40,000 fund to help voluntary Boards and/or Management Committees* of new and/or small not for profit organisations in this tricky area of their work. Our support covers the employer role in its widest sense – including staff safety and internal governance too.

Your organisation can benefit from several options, ranging from a free piece of HR support, right up to seriously reduced membership prices. Free, on site, training sessions for Board/Managers are also available. Applying is straightforward. The form is available for download opposite, and is very easy to complete. There's no need for you to have consultants fill this in on your behalf.

Our Assessment Panel will meet every two weeks to consider applications received. The "£40,000" will be allocated in equal quarters over the calendar year. So, if you can't think of something you need help with just now, keep the form to hand in case something comes up later. Assessment Panel decisions are final and there is no line of appeal/review.

If your organisation thinks it could use any/some/all of the following pieces of support, please apply:



Free on-site Board Troubleshooting Training Session – around 2 hours, highly interactive and loads of materials supplied.
Free on-site Board as Employer Training Session – around 2 hours, style as above.
Up to 10 hours free HR support for a single employment issue.
Discounts of up to 40% on EVH membership packages.
#evhbig40