Monthly Deals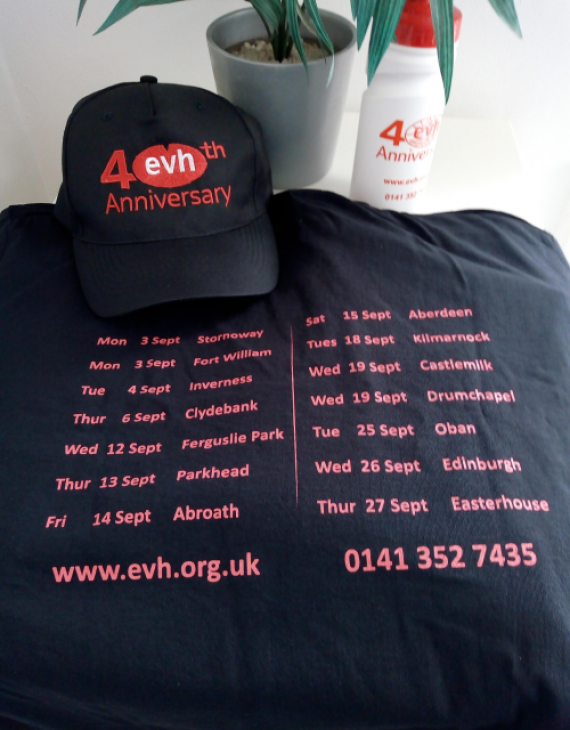 And so, we reach the last of our special 40th Anniversary Deals!

Our temporary placement service is becoming increasingly popular with employers (particularly for housing management and maintenance staff) and with this in mind we need to increase the number of experienced candidates on our register. That's where we're hoping you can help! Do you know someone who has housing experience (they don't necessarily have to be a friend) and is looking for temporary employment?

If so ….. here's how it works, just watch out for our email arriving in your inbox, and when it comes in, all you have to do is forward it to your friends. As soon as we place one of them in a job, we'll send you a £20 voucher for M & S. That's it!



That's it then! Thanks to everyone who has taken up our offers throughout 2018 - hope you found them useful.