EVH at 40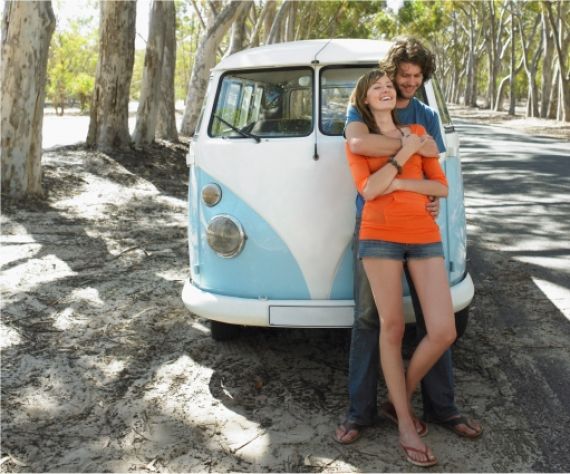 #evhbig40
It's great to be 40, and we will roll out loads of fun, games, events and member offers throughout the year. Keep your eyes peeled on Facebook and Twitter for frequent updates, and make sure you read our Member Monthly Reports too, so that you don't miss out.

Here's a quick summary of some of the main things we will be doing throughout 2018; ongoing details will be covered in all the above ways:


We'll publish a book sometime over the summer months covering the history from our (first) 40 years.


Member monthly deals – all with a "40" flavour. The first of these will be available in February, and one a month thereafter until December.


We'll be taking "Bluebell" round the country in September and will be looking for members with good sized car parks to host one of our roadshow visits – details to follow.


There will also be a headline event in late September. This will mainly be for Governing Body members, and invitations will start coming round in Spring. Those attending can get a picture with "Bluebell".


All our other events and conferences throughout 2018 will have a strong 40th flavour and will also recognise our longest standing member organisations, with speaking opportunities and much more besides.


We have already launched a "Social Responsibility Fund" which offering new and forming not for profits a range of support to get their employer, safety and governance roles under better control. The fund has a total value of £40,000 of EVH support and we plan to spread this far and wide across Scotland. You can download an Application Form opposite.


Running alongside our special year, we are also hoping to close off our longstanding CHAS fundraising amongst members by taking our total through the £100,000 mark. We will have a new "CHAS wall" within our Betty's Room venue, showcasing our generous supporters.


And to close things off, we will have a special do in December for our Management Committee crowd who brave the weather to attend our monthly Monday night meetings.


And loads more besides – so keep your eyes open and get involved!