Training Officer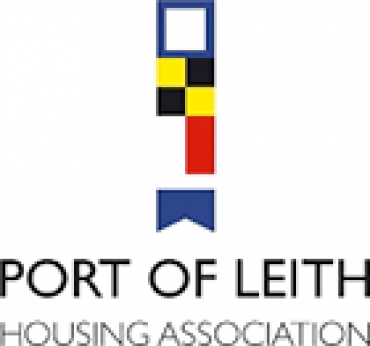 Position: Training Officer
Location: Leith
Salary: £28,553 - £31,727
Contract: Permanent
Closing Date: 31 July 2017
For the past 40 years Port of Leith HA has been actively providing high quality affordable housing and promoting the ongoing regeneration of Leith and neighbouring communities in North Edinburgh. Our ambition is "to make Leith the best place to be".
Community Works is our employability service which offers support to tenants and residents of Leith, and North Edinburgh, to get ready for and obtain employment.
We are recruiting for a skilled and motivated Trainer who will be responsible for designing, evaluating and delivering training to groups and on a one to one basis. As well as relevant skills and experience, the successful candidate must be able to demonstrate a commitment to improving the life chances of our customers.
A candidate information pack is available for download by clicking
HERE

The post will be subject to a PVG check.

Please note that the closing date for applications is 12 noon on 31st July 2017.

Interviews will be held on the 22nd and 23rd August 2017.

No agencies or CV's please.

We are an Equal Opportunities Employer.
A Registered Charity No. SC027945.