Senior Customer Services Officer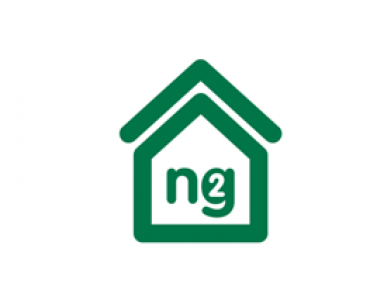 Position: Senior Customer Services Officer
Location: North Glasgow
Salary: £10 per hour
Contract: Permanent
Closing Date: 24 January 2019
Company Health Plan included

ng2 is a wholly-owned subsidiary of ng homes, one of Scotland's leading social landlords with an excellent reputation for delivering high-quality proactive services. ng homes is a forward thinking organisation with an impressive track record of connecting, supporting and providing real opportunities for its residents and their families to get involved in community initiatives and sporting activity.

The Senior Customer Services Officer will deliver a high quality excellent service to our tenants and customers in a Call Centre environment. He/she will assist with clerical and admin duties across all Housing activities. The Senior Customer Services Officer will supervise the CSO's to ensure that a courteous, sensitive and responsive service is provided at all times. The Senior CSO will deal with enquiries in person and by telephone in line with our Customer Care Policy and target response times.
You will be an effective communicator with sound IT skills. Experience of working in a busy customer focused environment is essential. Experience of working in a Call Centre or similar environment would be advantageous.
The hours of work are Monday to Thursday from 8.30am to 5.30pm and Friday from 8.30am to 5.00pm (30 minutes unpaid lunch break).
The successful candidate will be appointed on ng2 terms and conditions of employment. ng2 Ltd does not have a sick-pay scheme however a pension scheme is offered in line with auto-enrolment and annual leave is 28 days per annum inclusive of public holidays.

If you wish to apply for this post please download an application pack from the ng2 website by clicking HERE alternatively contact Marion Gallacher on 0141 336 1310 for an application pack. Completed application forms should be returned by email to hr@nghomes.net with the subject heading: Senior Customer Services Officer.

If you are returning your application by post please send to; Marion Gallacher, Corporate Services Assistant, 50 Reidhouse Street, Glasgow G21 4LS

The closing date for receipt of completed applications is Thursday 24 January 2019 at 12 noon. Applications received after this date/time will not be considered.

Please note that we do not accept CV.