Property Services Administrator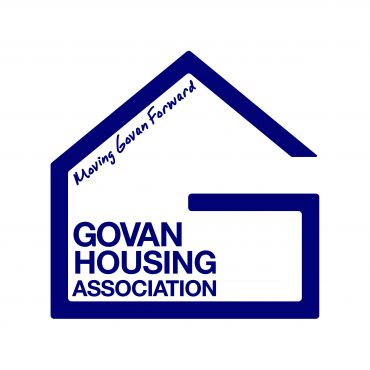 Position: Property Services Administrator
Location: Glasgow
Salary: £20,821 - £23,544
Contract: Permanent
Closing Date: 15 November 2019
Govan Housing Association is a community focused Registered Social Landlord based in Govan, Glasgow. The Association itself possesses a rich history and one of development and innovation. Founded in 1971, the Association was the first community based housing provider, leading the way for social housing provision in Scotland. After over 40 years of operating in the housing sector, the Association now manages approximately 1,600 socially rented properties and over 600 factored properties as well as taking an active role in the regeneration of the area and continuing to improve the quality of life of residents.

We are going through a period of exciting change and have an ambitious vision for the future. We have restructured our business to allow us to focus on our future plans and are seeking the right people to help us achieve this.

Property Services Administrator

£20,821 - £23,544
We are seeking someone with a positive, flexible attitude with a commitment to providing excellent customer service. We also require someone who has working knowledge of repairs handling within a property maintenance role.
We are looking for an outstanding candidate who is able to contribute towards providing an effective and efficient cyclical, planned and responsive maintenance service to tenants and owners by supporting our Property Services team to ensure all property is maintained to the highest standard possible within the budget parameters.
How to Apply

To apply, please email recruitment@govanha.org.uk to request an application pack or alternatively contact Corporate Services Department, on 0141 440 0308.Closing date for applications is 12 noon on Friday 15 November 2019 and interviews will be held week beginning Monday 25 November 2019.

If you are being called for interview we will contact you by telephone or email on or before Friday 22 November 2019.