Workplace First Aid
21 June 2016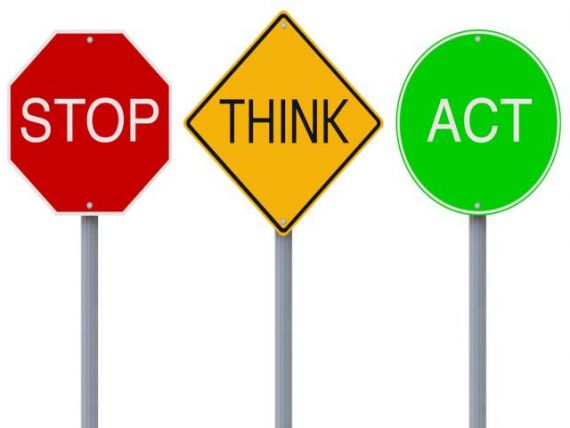 Assessing risk and having stringent Health & Safety policy and procedure can only go so far to protect employees. Accidents happen but, with over 600,000 workplace injuries in 2014/15 in the UK, employers and employees need to be vigilant.

It is reasonable to say that accidents will happen, what is important is that when they occur, staff are aware of how to deal with the situation, who to report the accident to and who the First Aider is. All organisations should have at the very least, one trained First Aider.

In the unfortunate circumstance where first aid needs to be administered, the First Aider should have immediate access to an appropriately stocked First Aid Kit. The kit should be regularly checked for stock levels and dates. It should also contain any specific items relevant to the business type and take the number of staff into consideration.

Suggested Items Include:-

• Advice leaflet
• Bandages
• Plasters
• Eye pads
• Safety pins
• Disposable gloves
• Medical tape
• Cleansing wipes
• Scissors

The First Aider will not necessarily have the training to manage every situation. If there is any doubt, uncertainty or the accident is of a serious nature, don't delay…call 999.

Whatever the size of the company, a careful health and safety assessment will help identify any potential hazards and ensure steps can be taken to improve the quality and speed of response.

For further information, training and support contact EVH or ACS.