Working in Winter
30 January 2018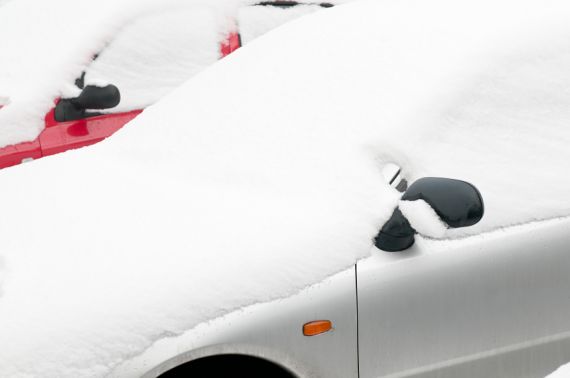 With the wintry conditions, travel disruptions and unwell staff could lead to shortages. Having clear guidance for staff on what to do if travel isn't an option because of illness or weather conditions will help manage unexpected situations.

Staff aren't entitled to full pay just because they can't get to work but, there may be alternative options such as home or remote working available.

Being flexible will support travel disruptions, using flexi-time will avoid employees putting themselves at risk by allowing extra time to get to the office (and get home).

Plan ahead – if the weather is predicted to be particularly bad, consider how your staff will get home at the end of the day. It may be beneficial to consider flexi-time, TOIL or other arrangements to ensure everyone gets home safely.

For those staff unable to come into work because they have caught a winter cold or flu, clear absence management policies will ensure appropriate communication throughout the absence and a return to work interview will make sure they are fit to return.