Working At Height
7 December 2018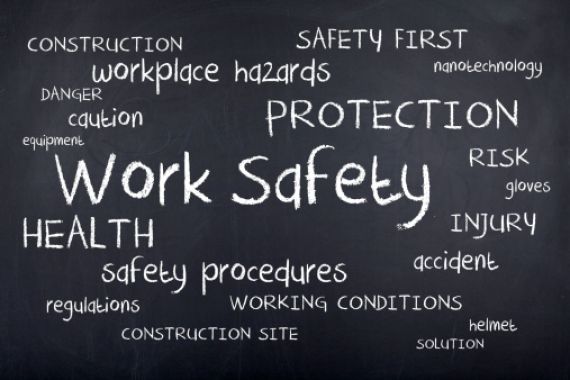 Working at Height seems to always be in the news and whether you are fitting windows or just changing a light bulb, it remains one of the biggest causes of fatalities and major injuries in the workplace.
How to measure and reduce risk of injury…
When reasonably practicable, Working at Height should be avoided. If it cannot be avoided, all Working at Height must be fully assessed, properly planned and supervised to prevent workplace injuries and accidents. Common sense plays a part of all Health & Safety with individuals being expected to consider their own personal safety and that of those around them.
Having the right equipment is half the battle, ensuring staff are trained in its use is the other half. Just having a good and stable platform to work from doesn't mean someone knows where to stand and how far to reach.
Do…
• As much work on the ground as possible
• Ensure staff are trained and competent.
• Use equipment is suitable for the task.
• Ensure equipment is in a good condition and is suitably maintained.
• Carry out pre-use checks of equipment i.e. stiles, treads and frames are free from damage or cracks and cords, hinges and stays are in good working order.
• Ensure equipment is erected properly and fully before use
• Pay attention to where and how to place feet when climbing up and down.
• Stop materials or objects from falling.
• Check that staff correctly wear all PPE provided.
• Plan for emergencies, such as an emergency evacuation.
Don't…
• Overstretch when working at height.
• Allow more than one person on a ladder at a time.
• Go above the maximum recommended step marked.
• Overload, ensure that the total weight of staff and their tools do not exceed the maximum weight limit of the equipment.