Work & Bad Weather
1 March 2018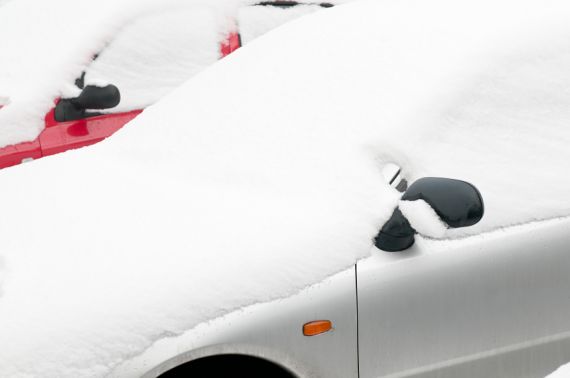 What happens when staff can't get to work?
With the current extreme set of weather conditions this is probably a question you are asking!
In January our article "working in winter" advised having clear guidance in place for staff regarding the organisations approach to extreme weather conditions and attendance at work.
However currently many employers will have taken the decision to close the workplace due to extreme weather conditions, meaning that even if staff can get to work they can't work. Safety comes first so if you have taken the decision to shut up shop you are protecting your staff and customers.
Here are some points to consider regarding staff time in this type of situation:
• Can your staff work remotely, if they can then this is the best option;

• Staff who cannot work remotely should not be penalised so this time off should be processed as paid leave; and

• This does not affect staff who are on annual leave. The decision to shut is taken solely for the safety of people who were expected at work.
At times when the office remains open and weather makes travel to work difficult the key thing is to be flexible with your staff. People are under pressure to juggle home and work commitments as schools, nurseries and other essential services are unreliable. A flexible approach from an employer can make all the difference to individuals.
Here are some points to consider regarding staff time in this type of situation;
• Just because a member of staff can't get to work doesn't mean they receive full pay;

• Explore different options for staff members, can they work at home or work at a different location if you have more than one base, take holidays, make the time back up at another time or use TOIL/flexi time;

• Flexi time or TOIL can be useful to assist staff to travel safely and manage personal commitments by allowing flexibility in start and finish times; and

• Keep an eye on weather and travel updates, you may need to make the decision to close to ensure safety then the rules above would apply.
If you have specific questions please contact the office on 0141 352 7435 or email us at contactus@evh.org.uk.