Winter Blues
27 January 2017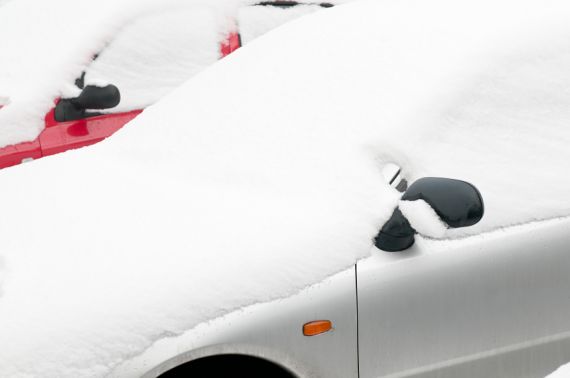 As soon as the nights start to draw in and the nights get longer, many people will start feeling the effect of Seasonal Affective Disorder (SAD). A recent survey showed that 44% of employees feel winter has a negative effective on their mental wellbeing with 51% saying it adversely affects mood and 30% saying productivity reduces.

SAD is a depressive disorder which affects mental wellbeing during the darker months of the year.

So, what can employers do to keep employees thinking positively for their own mental wellbeing and for the benefit of the business?

Recommendations include ensuring exposure to natural light during the day (or the use of a SAD light if natural lighting is limited); having quiet and private areas for employees to take a break in when needed and; having a social or communal area in the workplace and encourage staff to take regular breaks away from their desks.

Whilst external support mechanisms are available such as counselling services, the first step an organisation should consider is engaging with the staff. Getting employees involved in decisions about the workplace environment will increase engagement, mood, motivation and productivity.