Why So Stressed?
10 April 2018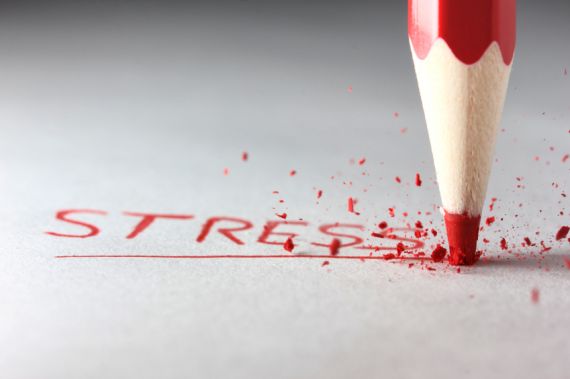 Work-related ill health, injuries and an estimated £14.9b cost to the economy have generally followed downward trends over time. The new data confirms the picture seen in recent years that, even if Great Britain continues to have one of the best health and safety records in Europe, most of the indicators are now broadly flat.

The importance of increasing emphasis on health is reflected by an estimated 1.3m workers suffering from a work-related illness (new or long standing) in 2016/17. Around 80% of these were musculoskeletal disorders, stress, depression or anxiety, with an estimated 0.5m cases each. With 12,000 deaths, occupational lung diseases accounted for 90% of the estimated 13,000 deaths linked to past exposures at work (often decades ago).
Total number of cases of work related stress, depression or anxiety in 2016/17 was 526,000, 1,610 per 100,000 workers.
236,000 new cases.
Total working days lost in 2016/17 was 12.5 million days, an average of 23.8 days lost per case.
In 2016/17 stress, depression or anxiety accounted for 40% of all work-related ill health cases and 49% of all working days lost due to ill health.
Main factors were cited as workload pressures, tight deadlines and too much responsibility and a lack of managerial support.