Why RPE Matters
26 June 2017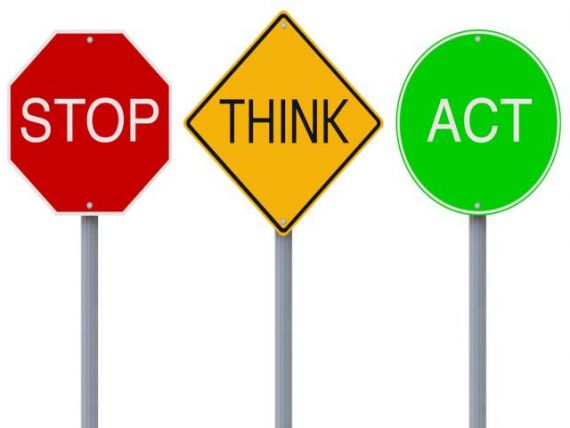 Every year 30,000 UK employees suffer from respiratory problems and around 12,000 people die every year due to occupational respiratory disease.

It is accepted that it may not always be possible to remove or isolate airborne hazards but, in these circumstances, controlling the hazard and suitable Respiratory Protective Equipment (RPE) should be provided and used.

Employers are obliged to provide suitable RPE to anyone who could potentially be exposed to any airborne hazard. It is recommended that a minimum of FFP3 should be worn when dealing with silica, anything less than this would not be deemed as suitable protection. In some circumstances, a respirator may be required.

Once a suitable level of protection has been deemed appropriate and sourced, employers also need to consider the fitting of the product, fitting is individual to the wearer and employers should pay particular attention to those with facial hair as an alternative RPE product may be required.

A challenge employers also face is ensuring employees actually use the RPE they are provided with at all times when in a hazardous environment. Training and highlighting the health risks to all at risk of exposure is vital to ensure staff protect themselves.