Wearing Lanyards
20 March 2019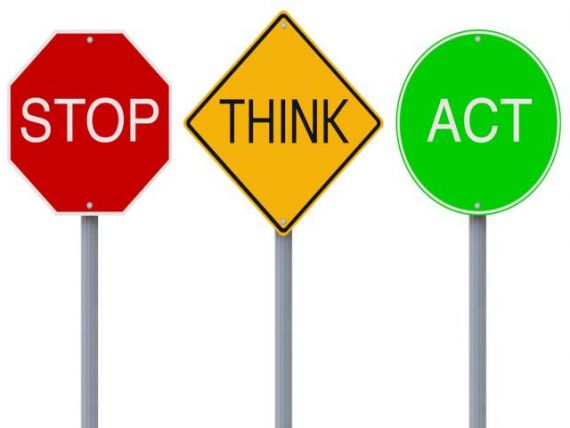 Recent road traffic accidents have highlighted a serious health risk when driving whilst wearing a lanyard. Many people before, during or after working hours wear lanyards around their neck which often have keys on them. In the unfortunate circumstance of being involved in an accident and the airbag goes off, the power of the airbag can force the badge and keys into the body.

Two recent incidents involved one name badge being forced into the driver's lung and the other suffered a ruptured bowel when the keys were forced into their gut.

Ensure before commencing every journey full consideration is given to all aspects of driving, including removing the lanyard, name badge, keys or any other source from around your neck to avoid potential injury.