Unsafe Construction
9 August 2017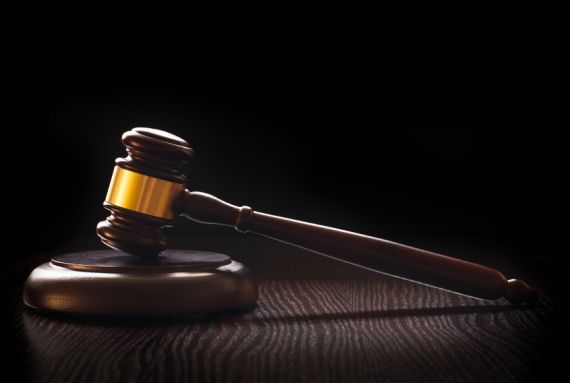 A Residential property management company in Devon has been fined after failing to comply with HSE enforcement notices about unsafe construction work.

The prosecution follows a visit by HSE in March 2015 to the construction site at where "serious health and safety failings" were observed.

The HSE inspector discovered serious health and safety failings, with some homes at risk of landslips due to the failure to shore up two different retaining walls. Residents could also have fallen two to four metres down unguarded drops and cars could also have fallen down an unprotected bank.

There was overall a failure to take reasonable steps to manage the construction work without risk to the health and safety of workers and residents.

The company was fined a total of £90,000 and ordered to pay costs of £25,000.

All works must follow the CDM Regulations 2015, if there is any doubt – check it out!