UK H&S Post-Brexit
20 February 2018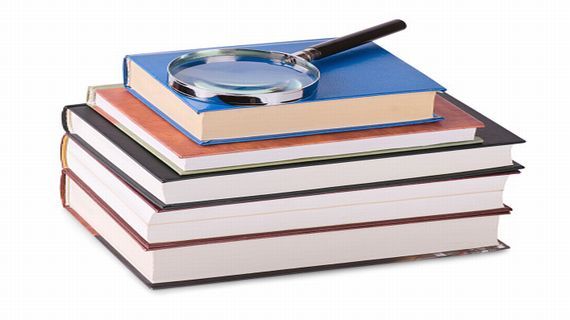 David Davis, Brexit Secretary, attempted to reassure UK employers and employees that the country would continue to have Health & Safety at the forefront and no changes to Legislation to relax Health & Safety would be considered.

Mr Davis reminded the UK and EU that Britain has the lowest occupational related fatality rates and has been since the 70s, a leader in workplace health and safety. The introduction of the Health & Safety at Work etc Act 1974 in the UK led the way for improvements to workplace practices here and across the world.

It will remain to be seen as Brexit takes hold whether or not Mr Davis' words hold true.