Uber Workers
30 November 2016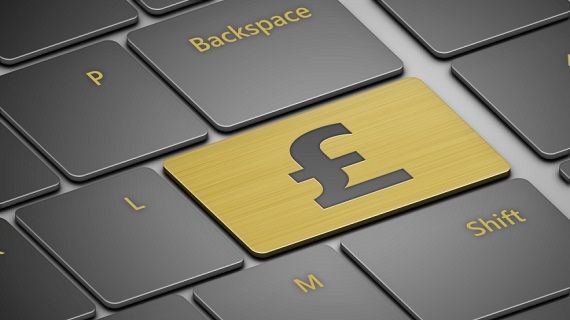 This is the first case of its kind and other cases may well result in a different ruling. This decision was made based on the actual working arrangement rather than that stated in the contract.

A number of Uber drivers lodged employment tribunal claims arguing that the company mislabels its agreement with them. Their contracts with Uber are worded to make it appear the company is simply providing them with technology, they are in fact "workers" under s.230 of the Employment Rights Act 1996.

Uber provides an app that allows passengers to contact drivers directly for private-car hire. Uber's system uses GPS tracking to locate the nearest driver. The driver has ten seconds to accept the fare. The driver does not generally know the destination until the passenger is collected.

Once the journey is complete, the driver selects "Complete trip" on their smartphone and Uber's system calculates the fare and the passenger pays the fare direct to Uber, which pays the driver on a weekly basis. Drivers are paid fares minus a "service fee" to use the app (25% of the fare).

In October 2015, Uber issued new terms for drivers. Under the new terms, drivers are required to agree they are an "independent for-hire transportation provider" entering into an agreement with Uber to use its technology.

The tribunal accepted that Uber drivers are never under any obligation to activate the app. There is no question of a contractual obligation when the driver is "dormant".

However, the tribunal's analysis of the situation when the app is switched on was very different. The tribunal accepted that the Uber drivers bear all the hallmarks of "workers" when the app is activated and they are willing and able to accept driving assignments.

The employment tribunal concluded that the terms on which Uber engages drivers do not correspond to the reality of the relationship. The tribunal held that the Uber drivers are "workers" and they are entitled to worker rights.

Uber may well appeal to the Employment Appeal Tribunal.