Too Stressed to Relax
3 August 2016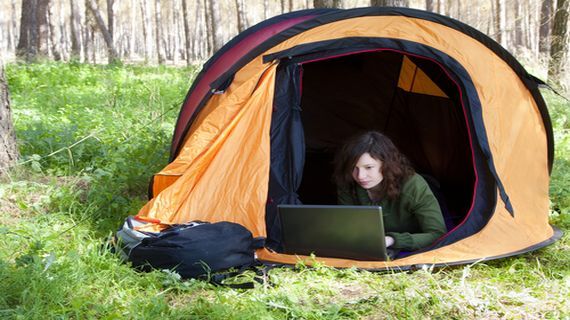 Taking a day, week or fortnight off work is usually seen as very beneficial to the individual for a rest and recharge. However, many employees find even taking a half day off can be stressful. This is due to having to ensure everything is up to date before the leave period, doing handover notes for whoever is covering (if there is cover in place) and trying to catch up on return.

Many employees find work stressful for the same period before and after annual leave. I.e. for the week before having a week off and for the week after coming back. Returning to a full inbox and piles of papers can often make staff feel like they haven't even had a holiday. Diary and time management will help with this. If employees are generally on top of their workload, they can spend less time before their holiday trying to get on top of things.

There is also the challenge of actually switching off during annual leave, employees often have access to remote work systems and can also have work emails linked to personal mobile phones and devices or have a work phone. Staff should be encouraged to turn off devices and certainly, not respond to anything.

A break should be a break. Annual leave is for a holiday, sick leave is to recover from an illness, at no point during either of these should employees be expected or encouraged to think about work.