Tollcross on the Move
9 July 2018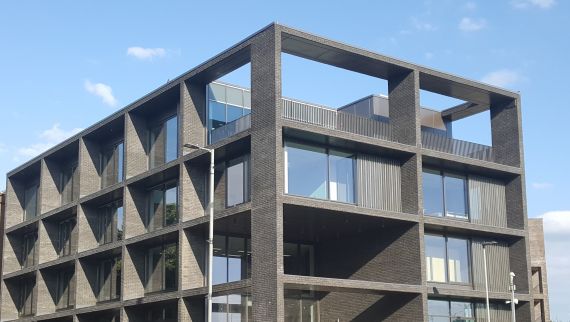 Tollcross Housing Association is on the move to their new office at 868 Tollcross Road, Tollcross,Glasgow, G32 9PF. They will be open to everyone from Monday 9th July 2018.
The new office forms part of an £8.5M project which includes 47 high quality affordable flats and houses for rent. Chief Executive, Clive Douglas said: "I am delighted that we are at last moving from two offices to a very prominent site on Tollcross Road, which is easily accessible for tenants and will provide a one stop shop for all our tenants and other customers".
The new office address is 868 Tollcross Road, Glasgow, G32 8PF and all existing contact numbers remain the same.