The Season to be Jolly?
29 November 2019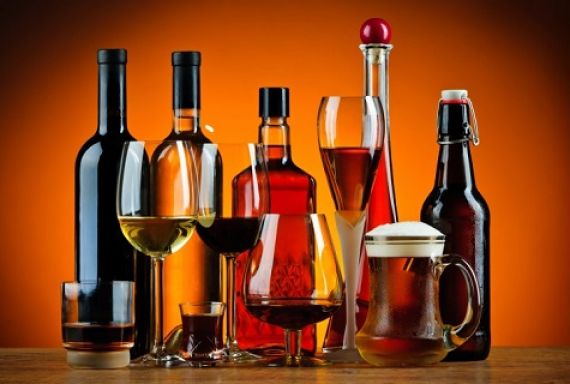 With the festive season fast approaching staff teams will not doubt be looking forward to their Christmas night out or certainly a social gathering with work colleagues. Whether these events take place within working hours, in the office or away from the office, it will be considered an extension of the working environment.

In advance of these occasions, employers should provide clear written guidelines to employees setting out the standards of behaviour expected of them. It is important to remind all employees regardless of the position they hold in the organisation that the Code of Conduct and Dignity at Work Policies still apply.

Employers also have a duty of care towards its employees throughout their employment with the organisation and that duty will extend to events such as the Christmas party. No wants to have to explain their actions as a result of letting their hair down a bit too much so make sure all employees know to behave in a professional and respectful manner at all times in and out of the office hours.