Thirsty Driving
20 September 2017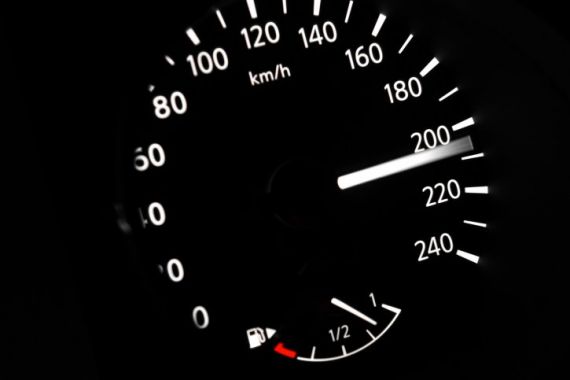 A vehicle leasing company have recently carried out a survey which revealed that 67% of UK drivers didn't recognise symptoms of dehydration including:-
Slower reaction times

Loss of focus

Muscle cramps
Any of these symptoms could put drivers and other road users at risk. Only 37% of people are drinking one litre of water a day and 18% drinking less than a litre a day – the recommendation is two litres of water every day.
The survey showed that 62% of male drivers are aware of the risks and only 55% of female drivers. 84% of all drivers thought driving under the influence of alcohol was more dangerous than driving when dehydrated.
Loughborough University conducted a study which showed that even mild dehydration can cause the same driver errors equivalent to being over the drink drive limit.
Before starting any journey, every driver should check the road worthiness of the vehicle but, also ensure they are fit to drive.