Sun Safety
9 July 2018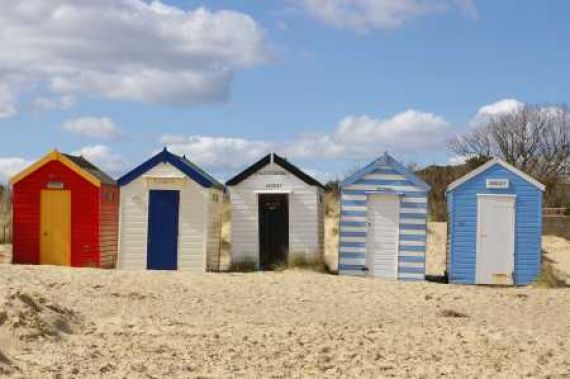 With eight out of ten people failing to adequately apply sunscreen before going out in the sun, it is more important than ever to raise sun safety awareness.

Last summer, the British Association of Dermatologists carried out a survey which showed that only one in five people apply sunscreen at all before going out and again, whilst out.

To be best protected, applying before exposure and during exposure will ensure it is fully absorbed, reduces the chance of missing any areas and ensuring an appropriate layer is applied.

Sunscreen should be applied every two hours.

Top Sun Safety Tips
• Protect skin with clothing, including a hat, t-shirt and sunglasses
• Spend time in the shade between 11am and 3pm when the sun is the strongest
• Use a 'high protection' sunscreen of at least SPF 30 which also has high UVA protection and make sure you apply it generously and frequently when in the sun.
• Keep babies and young children out of direct sunlight
• Tell your GP about any changes to a mole – if your GP is concerned about your skin, make sure you see a Consultant Dermatologist your GP can refer you via the NHS.