Staying Visible
8 January 2018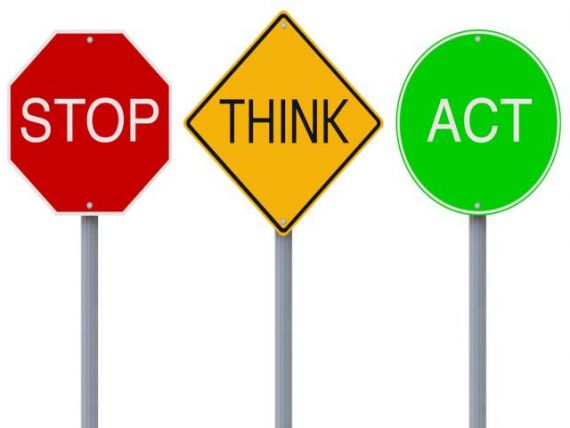 It can be fatal to modify or fail to maintain safety clothing. In challenging environments and especially during darker nights or bad weather, it's vital to stay visible and ensure everyone is clearly seen by all others around, including drivers.

- Keep it on. One of the biggest issues is workers removing safety clothing because it is uncomfortable or they are too warm. Ensure the right clothing for the person is selected, fitting well and breathable.

- Keep it seen. Dirt and stains covering the fluorescent strips will reduce their effectiveness. Ensure all items are regularly cleaned.

- Keep it out. Tucking jackets into trousers or trousers into boots because they are too long or loose can cover the fluorescent strips. Ensure the clothing fits correctly.

- Keep it clean. Washing safety clothing is vital for hygiene as well as ensuring the reflectiveness is as bright as possible. However, labels must be carefully read before washing – the temperature, detergent and other items could have an adverse effect on the clothing.

- Keep it checked. All safety clothing should be regularly checked to ensure it still does what it is meant to, is in good condition with no holes, wear or tear and fluorescent strips are securely attached. Any item with clear damage should be replaced immediately.