Stalking Matters
17 April 2018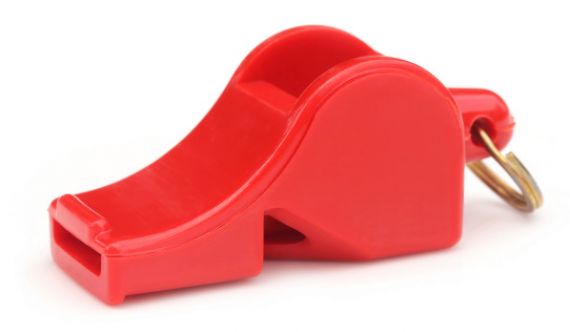 At least ten people die every week in the UK as a result of violence related to interpersonal abuse. This is likely to be an underestimation of the true figure and includes child deaths, domestic homicide, and suicides related to partner abuse.

National Stalking Awareness Week, which runs from Monday 16th April to Friday 20th April, partners to the Suzy Lamplugh Trust across the UK will be holding events to raise awareness of stalking and the effect it can have on people.

Everyone should be made aware about #ReportingStalking and no one should live in fear of another person. The focus this year is showcasing work in the criminal justice system to support victims of stalking and highlight best practice.

See https://www.suzylamplugh.org/nsaw for useful information on stalking and personal safety.