Stair Safety
27 February 2017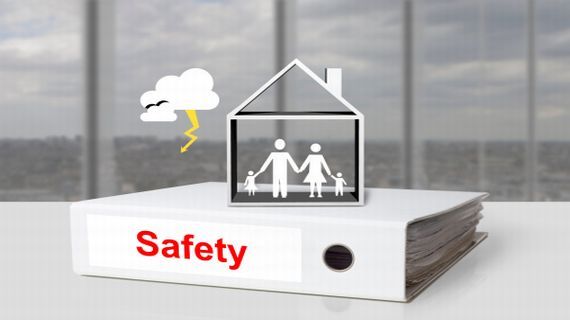 Trips, falls and other accidents on stairs are known to kill at least two people every day in the UK.

On 23rd January, a 12year old boy died after falling in a stairwell at a Norwich school.

A recent survey for the British Woodworking Foundation Stair Scheme found that one third of adults have fallen up or down stairs in the last 12months. Elderly and young children are usually the most at risk but, falls on stairs are very common amongst young adults with over half of 18-24year olds losing their footing compared to a quarter of those aged 55 or over.

Women are slightly more at risk which may be contributed to footwear worn.

The BWF Stair Scheme has six top tips for improving stair safety:-

Stay Alert – Don't get distracted whilst using stairs, keep your mobile in your pocket.
Tread Carefully – Ensure you have sufficient foothold on each step and footwear is appropriate.
Avoid Athletics – Don't play, run or jump on stairs, climb or slide on the balustrades/handrail and walk at a sensible speed taking one step at a time.
Identify Hazards – Remove any trip hazards and avoid leaving or storing objects on staircases and landings.
Remember – Hold tight onto the handrail and wherever possible, keep your other hand free.
Stairgates – Open the gate, don't try to step or jump over it.

There are also some interesting Stair Safety facts:-
- In the UK there is a fall on stairs every 90 seconds.
- Stair-related injuries in people aged 75 and older are five times greater than those in young people.
- In the UK, the industries most affected by stairway falls are the service industries, followed by the manufacturing and construction industries.
- The vast majority of stairway falls result from a loss of balance however, many are caused as a result of leaving objects on stairs or carrying difficult objects.