Sleepless Finances
23 October 2018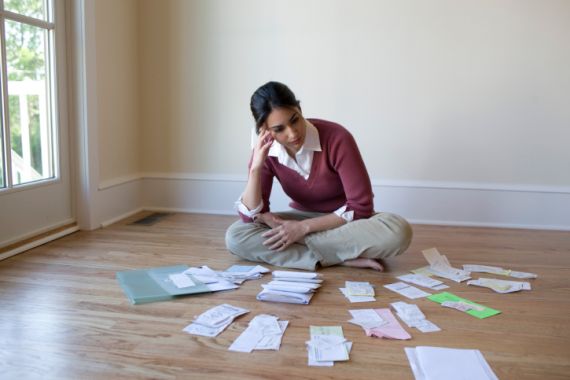 YouGov research revealed 38% of workers struggle to get a good night's sleep because of financial worries. Financial hardship can lead to stress and other mental health issues which can impact productivity, mood, morale and even, absence.

The stigma often attached to mental health issues can leave people feeling isolated and unable to talk to anyone at work or in their personal life. Financial wellbeing supports a vital part of positivity in and out of the workplace.

Mental health related absences have risen by 5% since 2009 despite overall sickness absence falling 15-20% over the same period. According to YouGov, 73% of those earning £5,000 to £9,999 mental health is affected by sleeplessness and 73% of those earning £30,000 to £34,999.

More than half of those surveyed said they struggled to get a good night's sleep and it was having a detrimental impact on their mental health. 44% of women are more likely to stay awake worrying about money compared to 34% of men. Only 27% of those over the age of 55 are kept awake.