Sentencing Increase
18 January 2017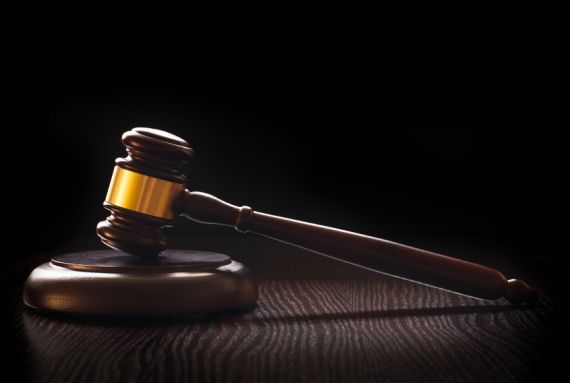 The new guidelines which were introduced in February in England and Wales cannot be ignored by Scottish businesses. The new system links the level of the fine to the turnover of the organisation meaning that large companies can face fines of more than £10million if convicted.

There is no cap on fines in England and Wales which Scottish Courts will consider when deciding on fines as the H&S Legislation applies to the whole of the UK.

Recently, the Scottish High Court of Appeal took the English guidelines into consideration for an offence committed in Scotland. The Court stated that consideration of the English guidelines is a useful "cross check" for Scottish judges when considering what level of fine to impose. This is likely to be the first of many applications of the English guidelines in Scottish cases.

The new guidelines clear state that fines must be "sufficiently substantial to have a real economic impact which will bring home to both management and shareholders the need to comply with health and safety legislation". The need for board members to understand key issues and promote and champion Health & Safety.

The following issues should also be considered carefully:
- Fines cannot be insured against.
- Ensure Health & Safety policies and procedures are relevant, communicated and enforced.
- Ensure an effective system of risk assessment and risk management.
- Ensure everyone in the organisation understands and accepts personal responsibility for Health & Safety.
- If an accident does happen, investigate immediately and make any changes necessary.
- If you are charged with an offence and accept you were at fault, think about offering an early plea of guilty – this is usually recognised with a sentencing discount of up to one third.