Tribunal Fees
3 September 2015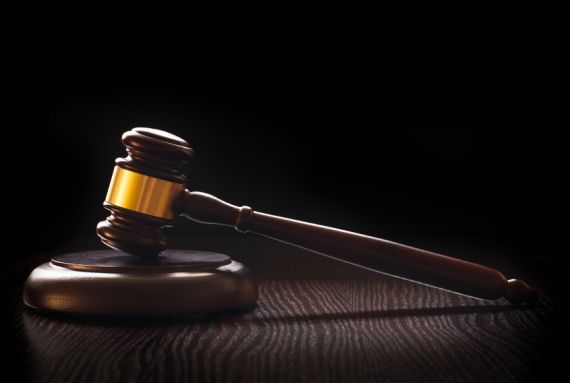 On page 3 of "Stronger Scotland - the Government's Programme for Scotland 2015-2016" it is stated: "we will abolish fees for employment tribunals - ensuring that employees have a fair opportunity to have their case heard".
This is a very interesting development, in particular considering the recent ruling of the Court of Appeal, which dismissed Unison's challenge regarding the legality of tribunal fees. The Court stated that, whilst it is troubled by the sharp decline in employment tribunal claims, it cannot uphold the case based on such decline alone. In other words, the Court needs to see other evidence that the fees are not affordable thus leading to individuals not having an access to the justice system.
It is hard to think what other evidence could be produced to prove non-affordability of the fees, other than the decline in claims. In this light however, the Scottish Government's move seems rather bold and we expect it will be well received by the unions in Scotland. The future results demonstrated in the proportional number of claims may also provide further evidence to the unions south of the border. What employers will have to say about the move, remains to be seen.