Rowan Mental Health
8 February 2019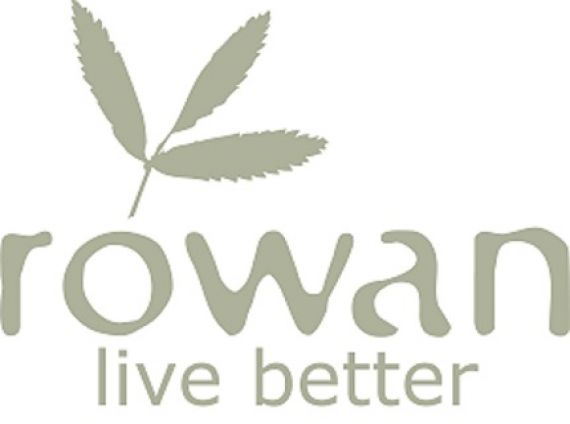 Rowan Consultancy has delivered training to organisations in the private, public and voluntary sectors for many years. We know which models work and how to help you acquire and practice knowledge and skills.

Rowan believe you don't learn skills by just being lectured or seeing slides, so we use experiential learning where you relate the theory to your own work situation. It's the best way to learn!
The Trainers

Rachel Weiss, Head of Training and founding partner of Rowan Consultancy, is the lead trainer for this course. Rachel is a accredited coach, counsellor and trainer.

Register Now
Take the first step to becoming more aware of the impact of mental health issues at work and download a booking form now. Alternatively, if you need more information, give Rowan a call today on 01738 562 005 to speak to the trainer or email us through our contact form.