RIDDOR Forms Update
26 March 2019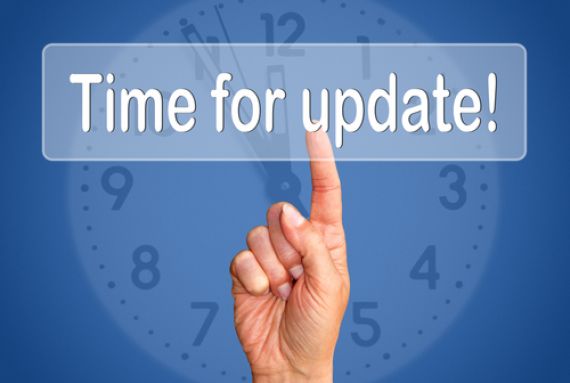 The Reporting of Injuries, Diseases and Dangerous Occurrences Regulations 2013 (RIDDOR) requires employers in control of work premises (the Responsible Person) to report certain serious workplace accidents, occupational diseases and specified dangerous occurrences.
These reports inform the relevant enforcing authority know that an incident has occurred so they can identify where and how risks arise and whether they need to be investigated. For guidance on what, and how, to report, visit the
HSE Website
.
A feature of the new forms is that once a report has been submitted to the RIDDOR database an email copy will no longer be automatically sent by the system to the notifier email address.
If required, the notifier has the opportunity to download a copy of the form at the point of submission, otherwise a copy will not be received.