Regulator Warning
30 October 2018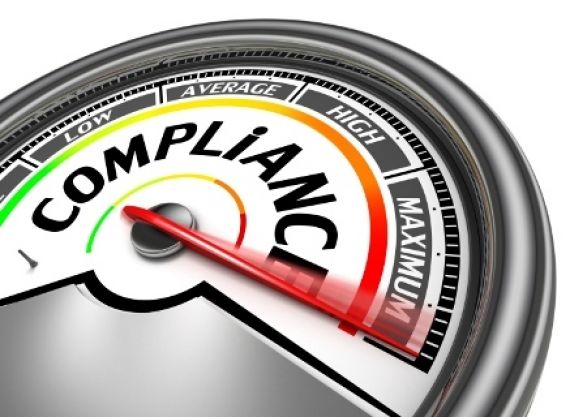 The Regulator of Social Housing annual
Sector Risk Profile
for England highlights health and safety as one of the key strategic issues facing the sector. Scottish Social Housing Providers should consider best practice to ensure compliance.
Social housing boards must be clear about their health and safety responsibilities for all stock owned and managed and ensure tenants are safe in their homes and staff safe in their work.
The EVH Health & Safety Control Manual is a robust Management System which addresses all aspects of the employer:employee relationship to ensure the health, safety and wellbeing of staff. Entering into its third year, the Landlord Safety Manual supports the landlord:tenant relationship and provides Social Landlords with Regulation, Legislation and best practice guidance.
The Sector Risk Profile is designed to help registered providers and board members to understand how organisations manage risks and identifies potential outcomes of failing to meet stakeholder expectations.