Reduced Absence Rate
28 April 2017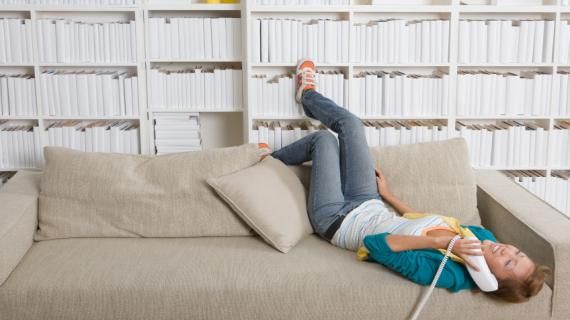 According to the Office for National Statistics (ONS) there were only 137.3 million working days lost due to sickness absence in 2016 in the UK.

The figure may sound extremely high but, is the second lowest annual figure since records began in 1993 with only 2013 being lower at 131.7 million.

Average working days lost per employee is 4.3 days per year. Around 25% of absences were contributed to minor illness such as colds or viruses and 22.5% related to musculoskeletal problems.

An increasing reason for absence at 11% (15 million working days) is mental health illness such as stress, anxiety and depression. This was also reflected in a Absence Management survey carried out by CIPD (Chartered Institute of Personnel and Development) in November 2016.

The CIPD survey also considered the growing issue of "presenteeism" which is where someone comes to work even though they are not fit to do so. It is rarely beneficial for the unwell person and can often result in a longer recovery period and reduced productivity. There is also the concern of viruses being spread around the workplace, resulting in others needing to take time off.

So, why is presenteeism increasing? Some employees are concerned that they have too much to do to take time off or risk envoking the absence management procedure.

The challenge for employers is not only to manage absences but, also to provide a healthy and happy working environment to keep staff coming in when they are fit to do so.