Recording Meetings
11 July 2016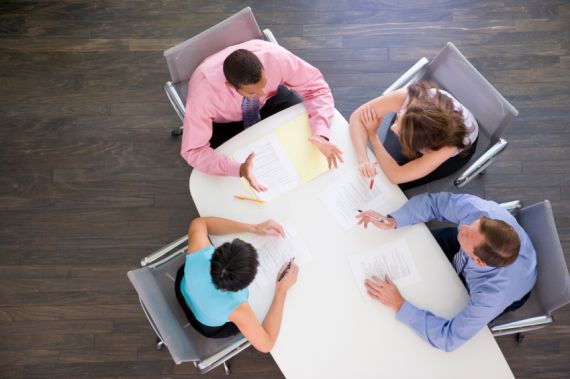 Devices such as smartphones, electronic notepads and laptops are often encouraged within the workplace for staff to be contactable by phone and email and have access to intranet and internet. For many who use these devices on a daily basis as well as those who lack confidence, it can be easy to accidentally take a photo or record a conversation or meeting.

For an employer to legally record a meeting such as a team meeting, everyone present needs to give permission before any discussions take place. If one of the team asks to record a meeting, the manager needs to think carefully about this before giving consent. If there are any ongoing issues or confidential matters, the manager would need to be very cautious about what they did and did not disclose as well as being aware of their reactions to questions.

Recording of information without consent is a breach of privacy and could violate the bullying and harassment policy. Anyone who records audio or video could be subject to the disciplinary procedure and anything recorded could not be used as evidence.

It is recommended that organisations clearly state to staff what is and is not acceptable when using electronic devices in the workplace.