Push & Pull Risks
26 October 2016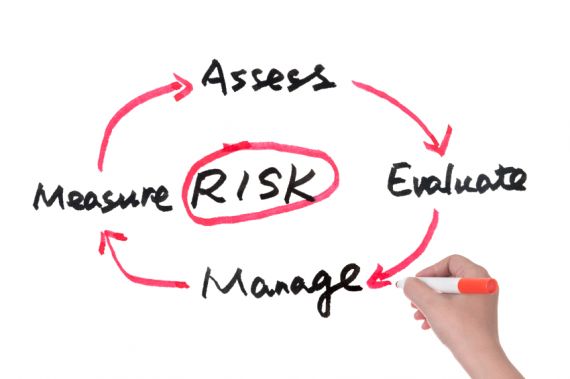 It may be an obvious solution to moving and handling concerns to simply load up a trolley and pull or push it rather than lifting heavy items and carrying them. It is true that when pushing or pulling, less physical effort is required however, this may result in employees manoeuvring a load heavier than they should.
Even with a trolley, there may be risk of musculoskeletal disorders (MSDs) which need to be assessed and risks limited. Most trolleys are at a set height and employee height can vary substantially. Posture, angle, load weight, distance and physical strength all need to be taken into consideration.
Manual Handling Operations Regulations apply to lifting, lowering and carrying of loads but, they also apply to pushing and pulling.
The HSE have issued a new Pushing and Pulling Guide with a Risk Assessment tool to help employers comply with the regulation and control the risks to employees.
Click on the link to see the Risk Assessment Tool or copy and paste
http://www.hse.gov.uk/pubns/indg478.htm
into your browser.
This simple tool has been designed to help assess the key risks in manual pushing
• It is a simple tool designed to help assess the key risks in manual pushing and pulling operations involving whole body effort.
• It is similar to the MAC tool and uses colour-coding and numerical scoring, like the MAC.
• It will help identify high-risk pushing and pulling activities and help you evaluate the effectiveness of any risk-reduction measures.
• You can assess two types of pulling and pushing operations using the RAPP:
o moving loads using wheeled equipment, such as hand trolleys, pump trucks, carts or wheelbarrows;
o moving items without wheels, involving dragging/sliding, churning (pivoting and rolling) and rolling.
• For each type of assessment there is a flow chart, an assessment guide and a score sheet