Portable Appliances
19 October 2016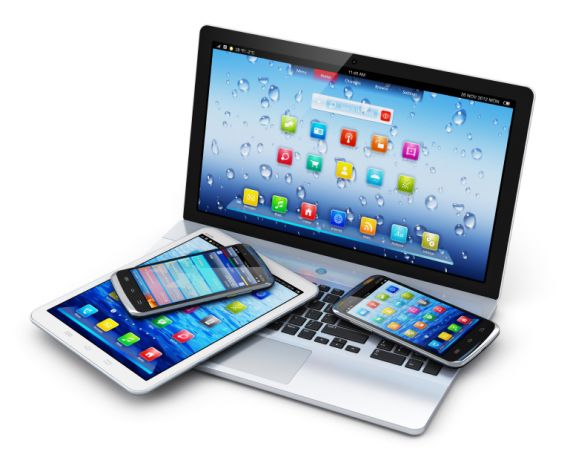 Regular Portable Appliance Testing (PAT) will ensure a demonstrable responsible and diligent approach to electrical safety. The Electricity at Work Regulations 1989 and HSE Memorandum of Guidance provide sound advice for electrical safety.

Should the worst happen and a fire break out with property or even personal injury, the HSE and insurance companies are likely to expect up to date PAT records completed by a trained and qualified electrician to be available. Employers should protect their own interests by ensuring this is done regularly and recorded accurately.

Whether a large or small organisation, all employers have a duty of care to protect employees against preventable fires caused by faulty electrical equipment.

An appropriately responsible person should maintain PAT records and ensure the testing is performed regularly – preferably annually – by a trained and qualified electrician.

Keep your insurance provider satisfied with the level of consideration you give to all aspects of the company property health and safety.