Phone Fines & Points
1 March 2017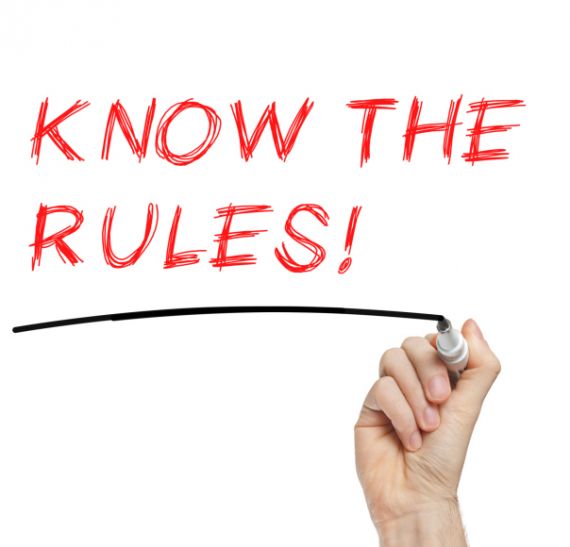 As of 1st March 2017, any driver caught in charge of a vehicle whilst using a mobile phone will be fined £200 and receive six penalty points on their licence. If the engine is on, even whilst sitting stationary at traffic lights, the driver is considered to be in charge of the vehicle.


If a phonecall, text message or setting the sat-nav is needed, pull over and turn the engine off before touching a mobile phone.


All employers should ensure that every member of staff who uses their own or a company vehicle is aware of the law. This isn't a new law but, the risk of loss of licence and a significant fine have doubled.


No one, whether for personal or work reasons, should use a mobile phone whilst driving. The effect on concentration is substantial with risk to own safety and that of other road users and pedestrians.


The Department for Transport reported that using a mobile phone whilst driving contributed to 22 fatal and 75 serious road accidents and is one of top four public concerns for road safety.