Party Time!
12 December 2017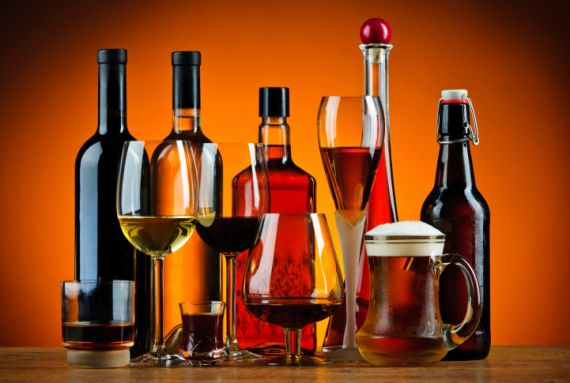 Staff teams might have already booked the Christmas night out or will certainly be thinking about it.

Although everyone should be able to let their hair down during big social nights out, it's important to remind all employees (no matter what position they hold) that the Code of Conduct and Dignity at Work Policy still apply.

The festive season should be about fun and family, no one wants to return after the break with a red face, embarrassing memories and potentially, having to explain their actions.

Make sure everyone going on a night out knows what is expected of them – to behave in a professional and respectful manner at all times both in and outwith office hours.