On-site HR Consultancy
23 February 2016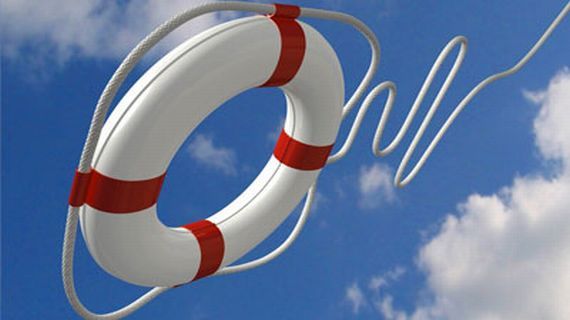 EVH has been providing HR information and advice services to members for many years now, most of which are covered by the Service Level Agreement.
It has become apparent to us that some members require more intense forms of support from us, either on an ongoing or ad-hoc basis. This may include projects, demanding on-site presence and involvement going beyond our usual member assistance. Examples include carrying out investigations, HR health-checks, working on a change project, TUPE transfers, redundancies, staff restructuring, etc. The service could be used for a one-off piece of work or as a regular on-site presence. The latter would be equivalent to having an internal HR Business Partner, without having to employ one.
The cost for this consultancy is £350 for full day and £250 for half day, both plus VAT and all expenses are included. It is also available to non-members, at £490 and £350 respectively, plus VAT and expenses. Regular users may be able to negotiate a discount. As always, we will cover the whole of Scotland, wherever you are.
We have only just released the service details and already have a number of requests from members. If you are interested, please give us a call to discuss whether this service is the right option for you and if so, agree the arrangements.