Nuisance Noise
14 February 2017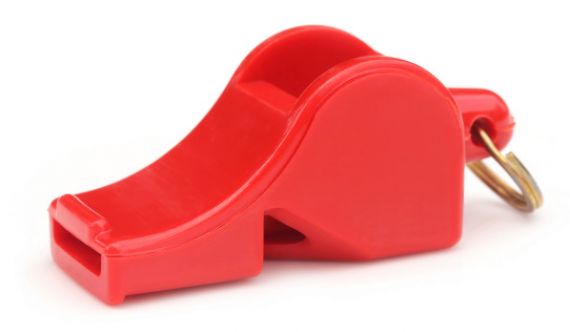 The UK has always been a strong Health & Safety leader in the EU, especially when it comes to noise at work. It seems very unlikely there will be any changes or throwing out of Health & Safety Legislation following Brexit.

Even with the UK being the leading light for dealing with noise management in the workplace, in 2014 there were an estimated 70,000 workplace injury claims for potentially damaging noise at work. These claims resulted in £350million being paid out by employers in costs and compensation for Noise Induced Hearing Loss (NIHL). In 2015, one in ten claims was made due to NIHL.

There are set noise levels at which employers are obliged to take action. The lower exposure action level for continuous noise is a daily or weekly average of 80dB and the upper limit is 85dB. Any noise above this level must be addressed immediately. No worker should ever be exposed to any noise above 87dB.

Noisy environments where workers will be exposed for any length of time should be risk assessed and have noise measurements carried out. The best protection is reducing the source of the noise whether by replacing parts or equipment or sourcing new technology.

Remember, PPE should be the last option, not the first choice to address noise reduction.