Non-Ideal Weight
22 November 2016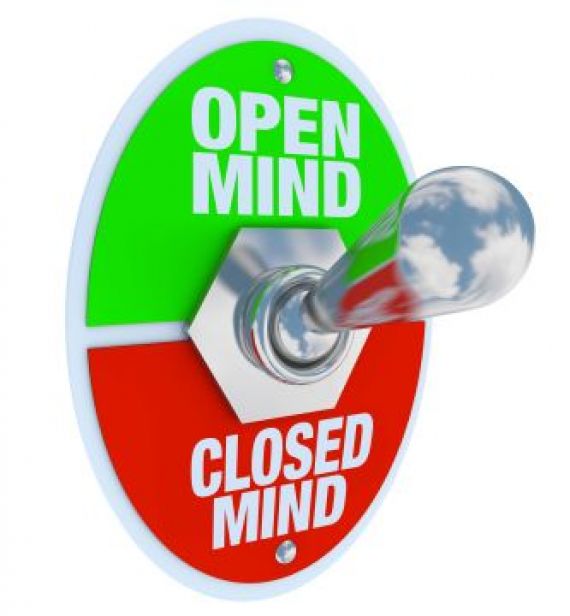 Following a recent discrimination case, an employment judge stated that a change to the law would be the only way "fattism" would be considered as serious a matter as racism and sexism.

Tamara Hervey, Professor of Law at the University of Sheffield jointly wrote a paper stating that people of non-ideal weight can be indirectly discriminated against based on assumptions such as lacking self-motivation.

It has been found that obese individuals find it more difficult to get a job, are more at risk of losing their job and can also be paid less than thinner colleagues.

The Equality Act 2010 does not provide any real protection for obese individuals as it is largely based on medical disability. Those who can evidence that their non-ideal weight results in substantial function issues can attempt to be supported by the UK Disability Discrimination Legislation.

When it comes to recruitment, selection, promotion, training and development opportunities etc within any organisation, each individual must be assessed and considered on their own merits, ability, experience and willingness. Taking any characteristic whether protected or not under the Equality Act 2010 as a factor will result in an unfair process.