NMW Increased
6 October 2016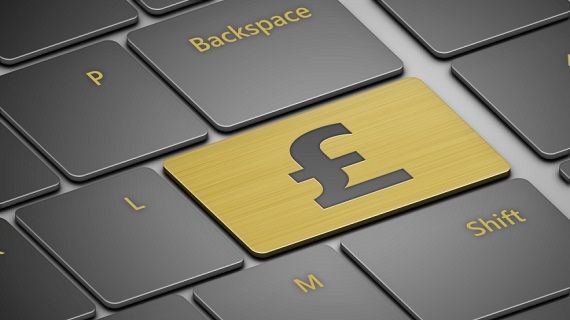 From 1st October 2016, every UK employer is required to ensure all employees receive an hourly rate compliant with the new rates which are:-

21 to 24year olds increased from £6.70 to £6.95 an hour, this is an increase of 3.7%.

18 to 20year olds increased from £5.30 to £5.55 an hour, an increase of 4.7%.

16-17year olds increased from £3.87 to £4.00 an hour, increased by 3.4%.

Apprentices have had their hourly rate increased by 10pence to £3.40 an hour.

This is the first increase in the National Minimum Wage since the National Living Wage came into effect in April this year for those 25years old and older of £7.20. The NLW will not be reviewed again until at the earliest, April 2017.

It is a criminal offence not to pay the National Minimum Wage or to keep records to prove your organisation does this.