New Stats Published
26 February 2018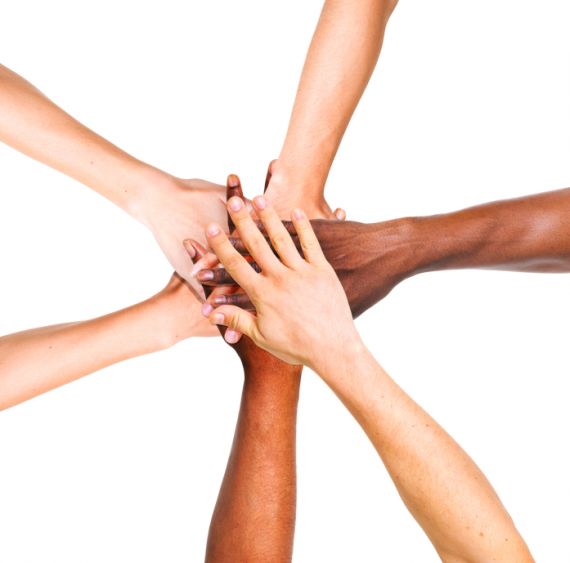 New Statistics Released by the Equality and Human Rights Commission

On 19th February 2018 the Equality and Human Rights Commission published statistics collated through a survey in late 2017 of 1,106 key decision makers in the private sector. The statistics highlighted negative attitudes to pregnancy, maternity and childcare throughout the recruitment process.

Key statistics included are:

• 36% of the respondents agree that it is reasonable to ask candidates about their plans to have children in the future in the recruitment process;
• 44% of respondents agreed that women should work for an organisation for at least a year before deciding to have children;
• 41% of respondents agreed that pregnancy in the workplace puts 'an unnecessary cost burden' on the workplace.

Source: https://www.equalityhumanrights.com/en/our-work/news/employers-dark-ages-over-recruitment-pregnant-women-and-new-mothers

As employers it is vital that we ensure our workplace is free from discrimination throughout the employment relationship. In recruitment it is important to have an effective policy in place and robust processes to ensure that personal details are not part of the decision-making process.

If you want support to ensure your recruitment processes are free from discrimination please log onto the recruitment section of our website to access members resources at https://www.evh.org.uk/recruitment/need-staff/how-to-recruit or give us a call on 0141 352 7435.