New Salary Scales
3 March 2015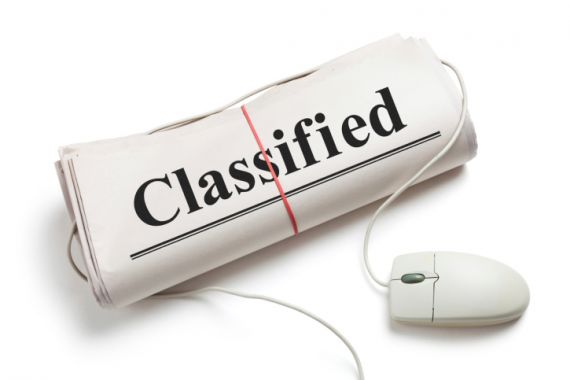 EVH has today issued all member organisations with new pay scales effective from 1 April 2015.This is in line with the two year pay deal agreed in late February with UNITE the Union whereby 1.5% will be added to all salary points from this April.
Members were also issued a comprehensive document showing salaries for all grades and spinal points stretching back to 1997.
Those outwith the membership wishing to see details of our pay arrangements should consider joining EVH.